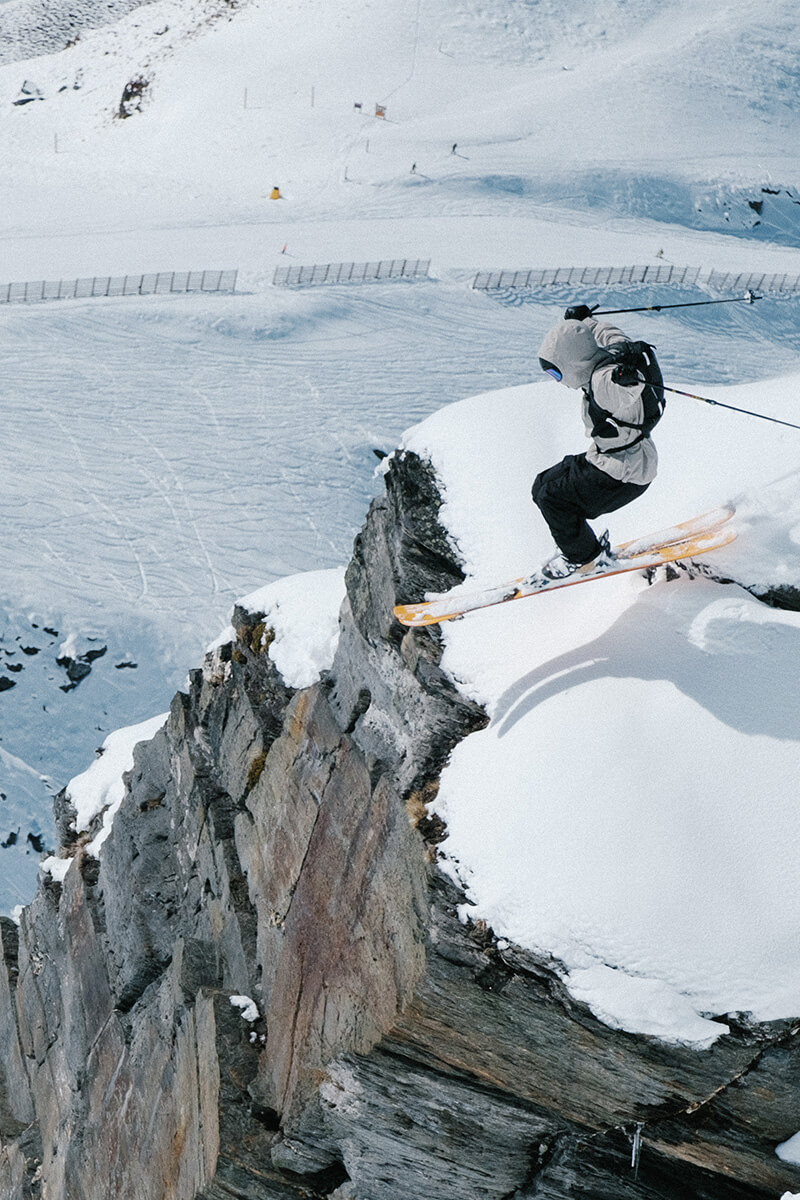 Introducing the CamelBak x Protect Our Winters Collection
Join us in fighting climate change and keeping our favorite places safe from destruction.
If you look around the trailheads and ski lifts of your favorite places long enough, odds are good you'll spot a Protect Our Winters sticker, and you'll definitely feel the impact of their work.
Protect Our Winters was founded in 2007 by professional snowboarder Jeremy Jones, who throughout the course of his career had noticed that every season seemed to have less good snow than the last one. As Jones began rallying the outdoors community to come together in the fight against climate change, Protect Our Winters turned a small organization made up of athletes, resorts, and brand partners, creatives, and scientists into a worldwide network of 60 million plus outdoor enthusiasts known as the "Outdoor State."
That network is vitally important. The fossil fuel lobby outspends environmentalists 20-1, but the outdoor sports community is an industry that collectively supports 7.6 million jobs and contributes $887 billion dollars to the economy. Protect Our Winters leverages that power by working across party lines in an attempt to de-politicize the conversation around climate change. Because the outdoors belong to everyone, that makes it everyone's responsibility too.
CamelBak and Protect Our Winters have always had a lot in common. We're united in our fight against climate change, we're committed to creating a better future, and we both love a good adventure. As proud partners of POW, CamelBak contributes more than $25,000 annually to support Protect Our Winters mission of keeping our favorite outdoor playgrounds safe from devastation and destruction. But we knew it was only a matter of time before we teamed up on something even bigger.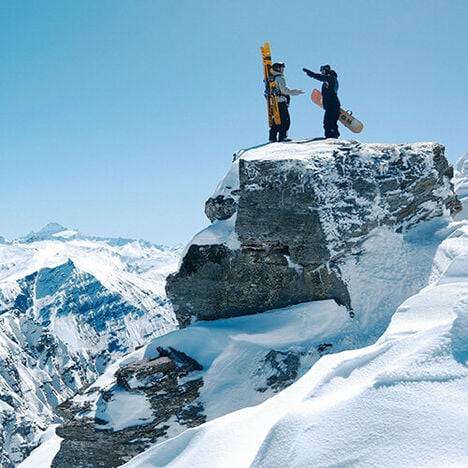 Meet the CamelBak x POW Collection
Introducing the CamelBak x POW collection. Built for life on the mountain and beyond, this limited-edition series is tough enough to handle anywhere you're headed this season.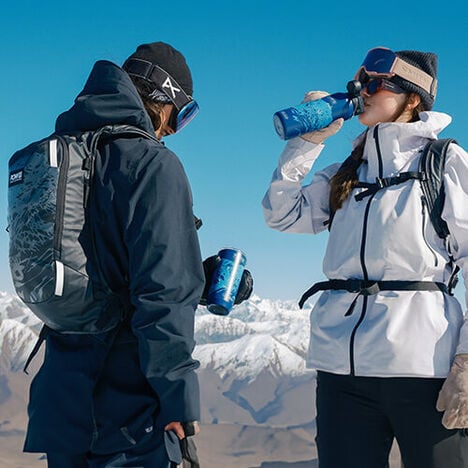 When we think about winter adventure, our minds go to the mountains. Based in Northern California, the Sierras are the geological backbone of our favorite places to explore. From the hiking trails of Yosemite to the ski slopes of Lake Tahoe, the mountains are our greatest escape. That's why we took some of our most tried-and-true winter gear and emblazoned it with a unique mountain illustration that reminds us what matters most: protecting and preserving all of earth's natural wonders.
"CamelBak has been a committed and impactful partner to POW and we're stoked about this new collaboration," said Justin Van Saghi, POW's Partnerships Manager. "The mountain design for this collection not only embodies our mission of protecting the places and experiences we love most from climate change, but a portion of proceeds will go directly toward helping us create meaningful change at the local and federal levels."
We hope that every time you take a sip from one of these bottles on the ski lift, sling the pack over your shoulder, or relax with a warm drink after the last run of the day, that you take a moment to appreciate how lucky we are to still have these beautiful places to explore, and the importance of ensuring they stay that way for good.