Hydrate and Explore Sustainably
Tritan™ Renew bottles deliver durable, lightweight designs that provide sustainable hydration.
Shop Tritan Renew

A Bike Pack for All Reasons
Versatile bike pack solutions for short rides, MTB and the daily commute. Hands-free hydration and organized storage.
Shop Bike Packs

Peak Performance from Podium
Whether it's MTB, dirt or road cycling, Podium bike bottles will keep water flowing, so you can keep going.
Shop Podium Bottles
Collections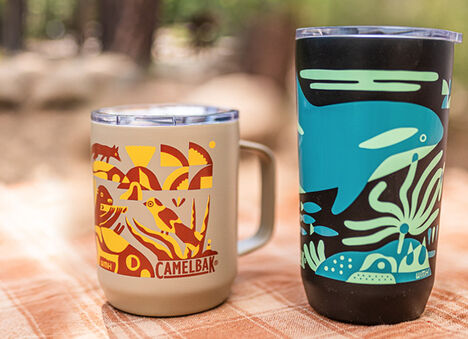 Wild, Folk-Art Drinkware
Celebrate What's Wild
We teamed up with Chico, California artist Wyatt Hersey to create wild, folk-art inspired limited-edition designs that celebrate the connection of human and land.
Shop Drinkware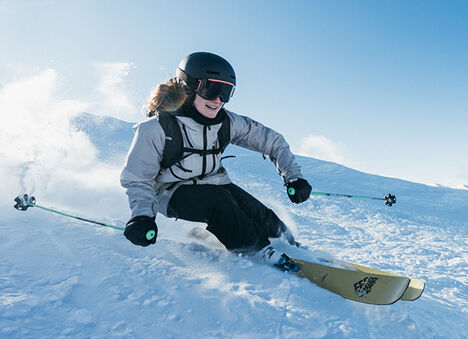 Get Winter Ready
Slope-Tested Hydration
Our ski and snow packs are insulated to keep the water flowing even when it's snowing. Gear up before the snow starts to fall.
Shop Now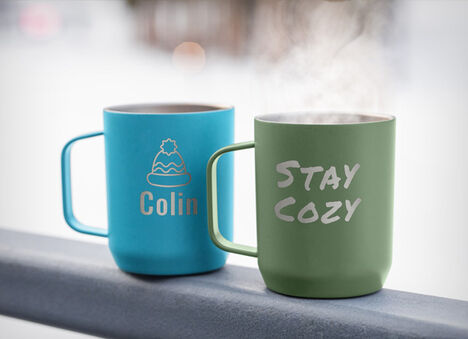 ENDS 10/26/2021
Custom Gifting Sale
Check some names off your list early this year and save 25% on all custom bottles with code CUSTOM25.
Shop Now