Shred From Dawn to Dusk
Your day is about to be made on the mountain and made even better with our new and redesigned hydration snow packs.
Shop Snow Packs

Do What Fills You Up
The world is yours to explore and everyone deserves to do so free from limitations. Hike your adventure, live freely.
Shop Hike Packs

New 25 oz Bottles
Our new 25 oz stainless steel bottles are just right. Perfect for everyday adventures when you need just a little more hydration.
Shop Water Bottles
Collections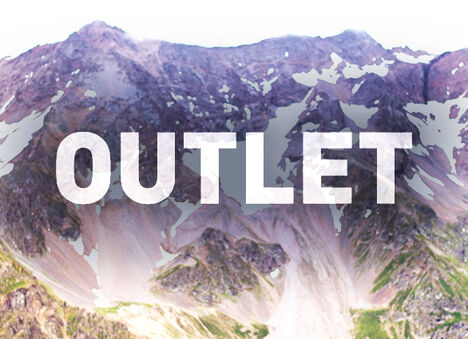 Grab Your Favorites
CamelBak Outlet
Sometimes we make more than we need - which means you get to score great discounts on your favorite packs, bottles, and more.
Shop CamelBak Outlet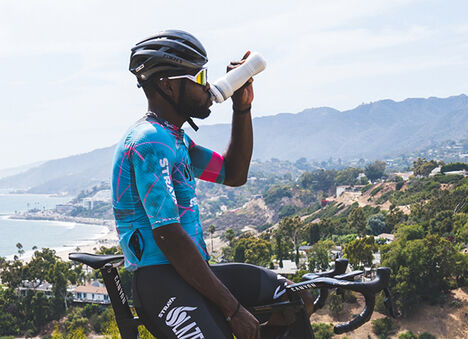 Best On Earth
Bottles that changed the ride
Biking's best friend and loyal companion for epic adventures, no matter the terrain, bike or journey.
Shop Podium Bottles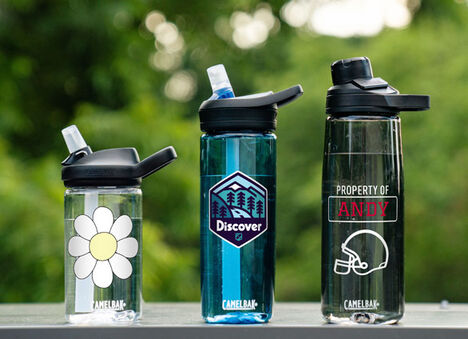 Create Your Look
Custom Bottles & Drinkware
Use full color digital print or laser engraving to create your own custom bottle or drinkware.
Shop Custom