Sustainability starts with good intentions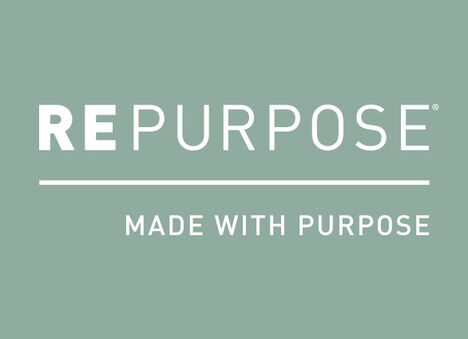 By 2025, all CamelBak products will be designed to reduce our climate impact and continue to be made with the safest materials.
REPURPOSE is CamelBak's sustainability label and represents thoughtful designs and creative solutions for a more sustainable life. We're committed to choices that make a difference.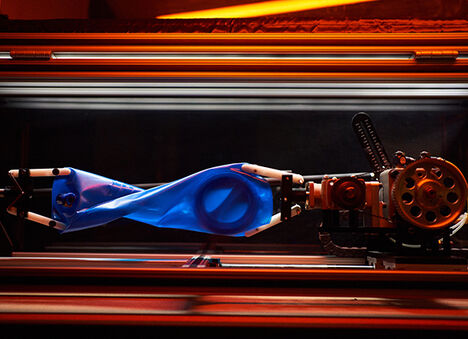 Product
Our commitment to craft long-lasting and sustainable product is ongoing. We will continually improve the design and make of our products by utilizing sustainable materials and smart manufacturing processes wherever possible.
Download our Restricted Substances List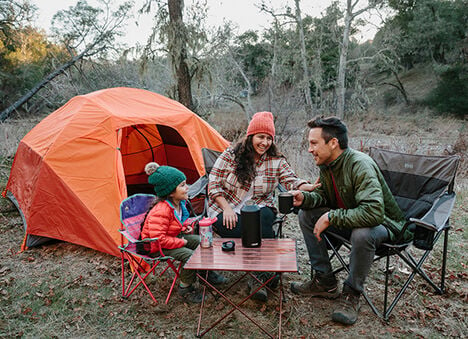 People
We work with innovative partners and factories that share in our commitment to manufacture sustainable products. The goal is not to make more, but to do more - with less. CamelBak's Supplier Social Responsibility Code sets the expectations for our suppliers regarding treatment of workers, environmental stewardship, and ethical conduct.
Download our Supplier Social Responsibility Code.
Planet
The responsibility of sustainability lies with all of us—makers and consumers. Whether in the products that we create or the forward-thinking community we collaborate with, CamelBak is committed to driving positive environmental change. We consider it our responsibility to choose materials and processes that reduce the climate impact of our products, are safer for people along the supply chain, and are gentler on the environment.
Shop Featured REPURPOSE