Bring On the Good Times
Go further, stay longer, and leave nothing behind with the new ChillBak™ Pack 30 soft cooler backpack.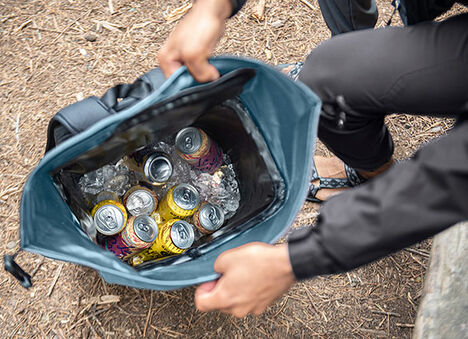 You Asked, We Answered.
Leave the clunky ice chest at home—ChillBak lets you easily haul beer, gear, and more to your favorite chill spot, no matter how remote. And as the first soft cooler backpack with built-in hydration, this pack will keep you and the crew thirst-quenched and ready to rock your day. No single-use plastics necessary.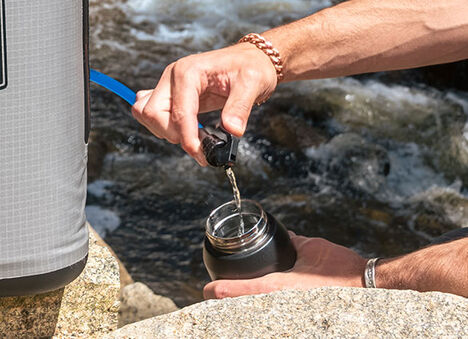 Enough for the Whole Crew
24 cans
15 pounds of ice
6L of water
72 hours cold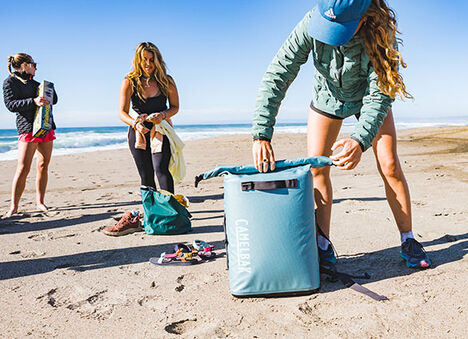 Chill Vibes Only
Leakproof roll top closure means easy access and cleaning, plus superior thermal efficiency. Equipped with additional storage and zippered pocket for phone and essentials so your dry stuff stays dry.
The new ChillBak 24-can soft cooler backpack was built for comfort, convenience, and maximum fun! Padded back panel and shoulder straps make carrying drinks and essentials easy, so you can take it more places and always bring enough for everyone.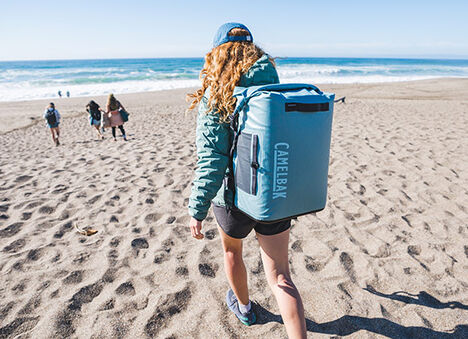 New!
Carry the Day with You
Grab a few pals, a case of your favorite beverage and head to the river. Or the beach. Or the campsite. With ChillBak, the party goes where you go. Keeps 24 cans + 15 lbs of ice cold for 72 hours.
Shop Now
Oskar Blues X CamelBak
Watch as the ChillBak Pack 30 gets put to the test with our friends at Oskar Blues Brewery. Spoiler alert: this pack carries and chills everything you need from the first belay of the day to the last craft brew by the campfire.

More Than Just a Cooler
The only soft-sided cooler backpack that's also a group hydration system.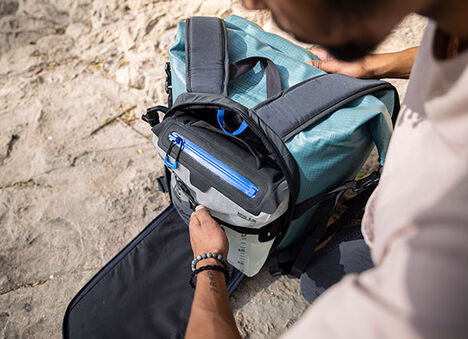 We'll Drink to That
Includes 6L Fusion™ Group Hydration Reservoir which stows snugly in the zippered back panel. Built-in spigot makes campsite cleanup and refills a cinch, and the new TRU® Zip closure is 100% waterproof.