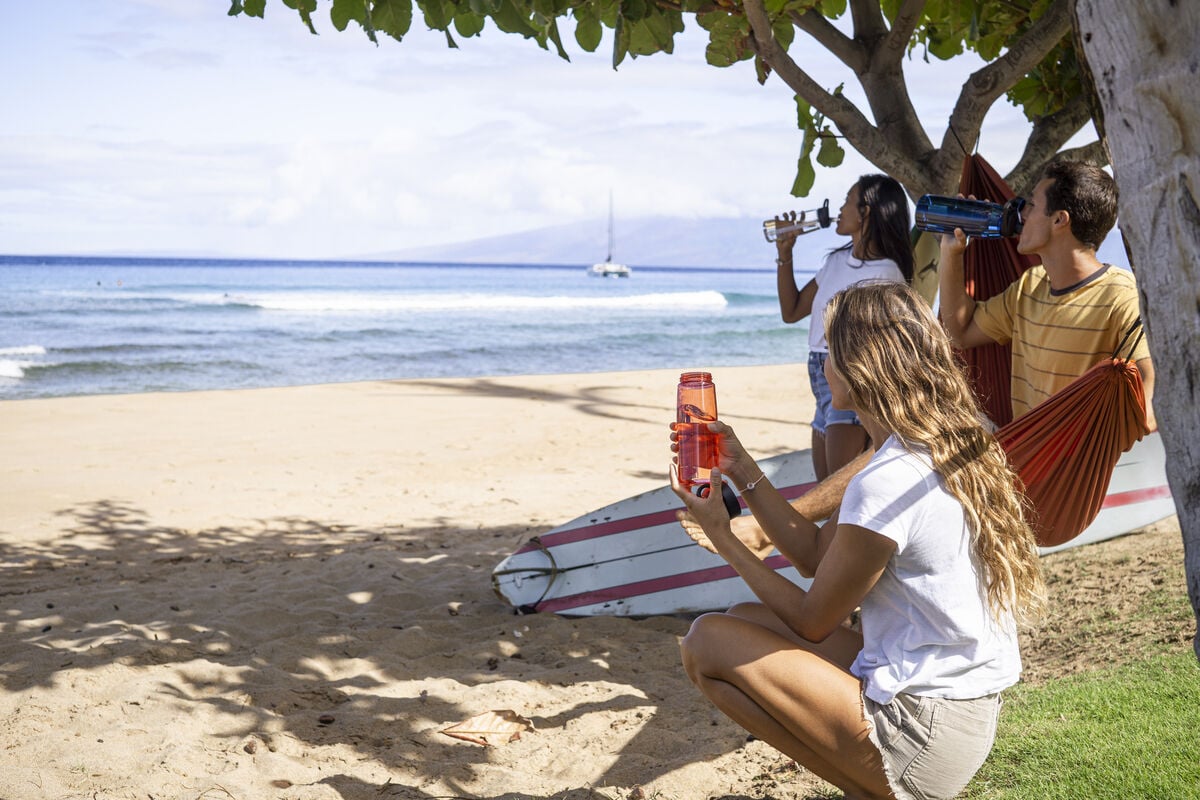 DITCH DISPOSABLE
Our mission is simple—reduce the use of single-use plastic by creating reusable water bottles you can count on.
Making Reusable Second Nature
So many of us thrive in outdoor spaces; it's only natural to want to preserve them. The good news is, doing your part can be as small as taking your natural need to hydrate and giving yourself a reliable means to do so. When the bottle fits your lifestyle, reusing it becomes second nature. More hydration for you. Less waste for the planet.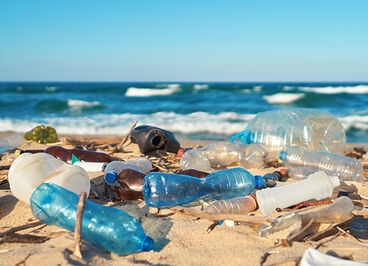 40% of plastic products are garbage after less than a month.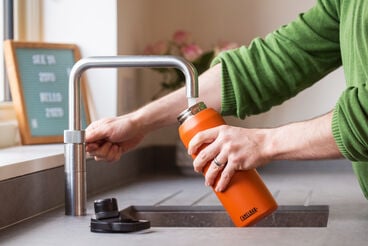 There is an average of 325 plastic particles in every liter of plastic bottled water sold.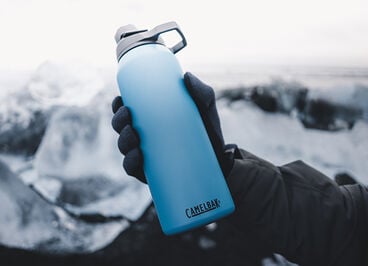 In the last decade, the amount of plastic litter in the deep sea of the Arctic Ocean has risen twenty-fold.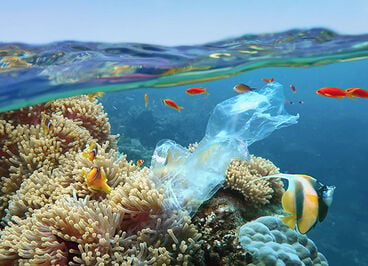 Fishes that live between 200-1000 meters deep in the North Pacific eat an estimate if 12,000-24,000 tons of plastics per year.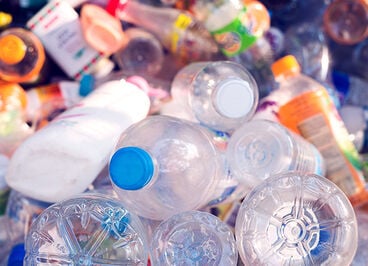 Seabirds consume an estimate of 100 tonnes of plastic a year.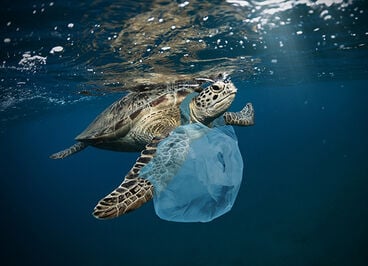 Worldwide, at least 2,249 different marine organisms interact with plastic trash in some way.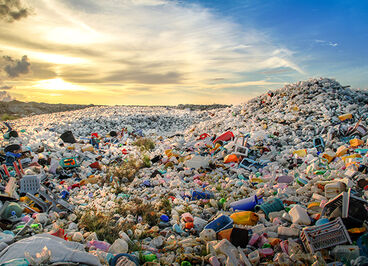 In the USA, as little as one-tenth of the plastic waste generated gets recycled, most goes into landfills.