CamelBak x Partners
CamelBak partners with organizations that seek to create a more inclusive and environmentally healthy world for all.
We've teamed up with trailblazing organizations that share our thirst for a more inclusive and environmentally sustainable world. Our partners, including Melanin Basecamp, Unlikely Hikers, Little Bellas, The Conservation Alliance, and Protect Our Winters, share our drive for diversity, conservation, empowerment and, of course, adventure. We stand together, not just as partners but allies in revolutionizing the outdoors and creating a brighter, more conscious future.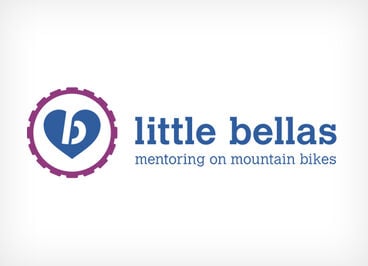 Mentoring on Mountain Bikes
Little Bellas
Little Bellas is a national organization that fosters community, competency, and personal growth through mountain biking. Their goal is to help young girls reach their potential and create empowering lifestyles in a fun and constructive environment.
Learn More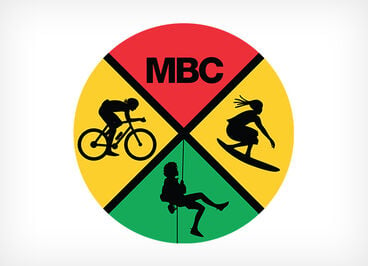 Diversity in the Outdoors
Melanin Basecamp
Melanin Base Camp® is an award-winning BIPOC-led media company with a mission to increase the visibility and representation of outdoorsy black, indigenous, people of color in the media, advertising, and in the stories we see.
Learn More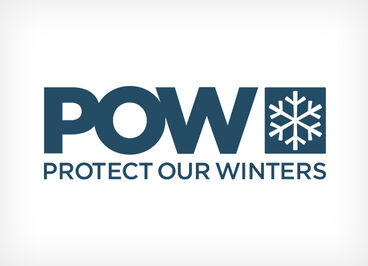 We all need winter
Protect Our Winters
Protect Our Winters was founded to mobilize the snow sport community on climate change. In addition to the support of the snow sport community, the organization helps to protect outdoor spaces by promoting non-partisan policies.
Learn More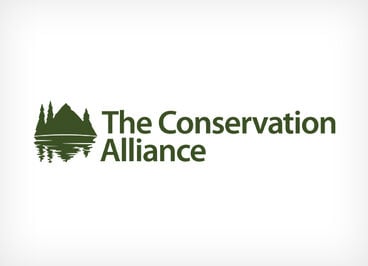 Protecting Wild Places & Outdoor Spaces
The Conservation Alliance
The Conservation Alliance envisions a world where people, wildlife, and wild places all thrive together. The organization is a collective of like-minded companies who fund grassroots environmental organizations in order to positively impact change.
Learn More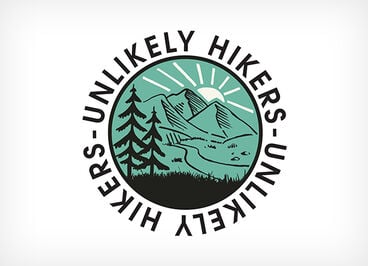 We are nature.
Unlikely Hikers
Unlikely Hikers is a nationwide hiking group and online community seeking to redefine what "outdoorsy" means. The organization promotes the inclusion of all body sizes, ethnicities, LGBTQIA+, people with disabilities, neurodivergence, and beyond.
Learn More