2023 Pride Collection
Our Out and Proud collection serves as a reminder to embrace who you are. Break the mold, forge your own path, and help pave the way for a more inclusive and colorful future.
Out and Proud
This Pride Collection exudes confidence and spreads queer joy—and is the perfect way to show your support for the LGBTQIA+ community. CamelBak® is partnering with Amor Para Todos, a nonprofit working to cultivate more gender and LGBTQIA+ affirming environments for our youth.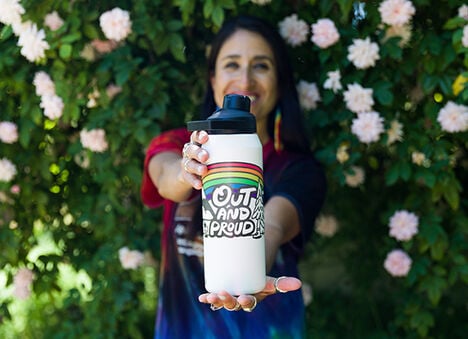 Be Proud. Be Bold. Be You.
Amor Para Todos aka Love for All
In the past year, 41% of LGBTQIA+ youth seriously considered attempting suicide with increased rates for those that are transgender, nonbinary, and/or people of color. APT is on a mission to be a catalyst for change in addressing systemic invisibility for queer youth.
Support APT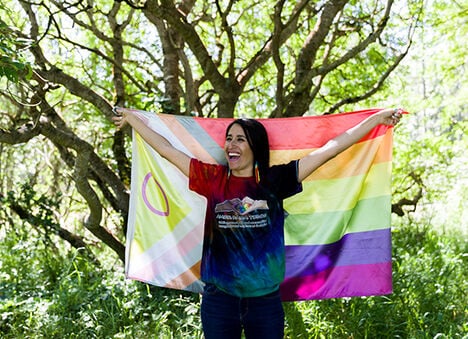 Let Your Colors Shine
APT's Renee Ho Leads With Love
Renee Ho, the Founder and Executive Director of APT, started the non-profit in 2019 to save the life of a transgender family member. Renee believes when people are safely allowed to be their true selves, we'll see improved wellness, strengthened social connections and more.
Learn About Renee and APT
CamelBak's Commitment to Diversity, Equity, and Inclusion
We are committed to creating a culture of equity; one that is focused on cultivating proactive counteraction of inequities, inside and outside of our organization. To learn more about our efforts to bring diversity, equity, and inclusion to EVERY adventure and EVERY journey, click here.