Diversity, Equity, and Inclusion
Better is not Enough
Our Vision: Accompany EVERY adventure. Join in EVERY journey.
Diversity, Equity, and Inclusion (DEI) is the path forward if we want to truly accompany EVERY adventure and join in EVERY journey.
We are committed to creating an equity culture; one that is focused on proactive counteraction of inequities inside and outside of our organization.
Our DEI Committees were created to ensure the work continues in supporting diversity, equity and inclusion in and outside of CamelBak.
Community Action Committee:
Our Community Action Committee is partnering with organizations who are dedicated to promoting diversity, inclusion, and access to the outdoors. CamelBak has provided financial and community support. We are also encouraging our employees to use their sixteen paid volunteer hours per year to support community activism.
Workforce Action Committee:
Within our Workforce Action Committee, we are sharing educational resources internally and created a framework for becoming a racially equitable and inclusive organization.
Brand Action Committee:
The Brand Action Committee works with our Global Brand and Marketing team to ensure we are increasing the representation of historically marginalized groups in our athletes, partnerships, community and talent.
Featured Organizations
To continue supporting conversation, education and action around diversity, equity and inclusion in the outdoors, CamelBak has partnered with Melanin Base Camp and Unlikely Hikers. Together, the organizations will continue to support diversity, anti-racism and body positivity in the outdoors.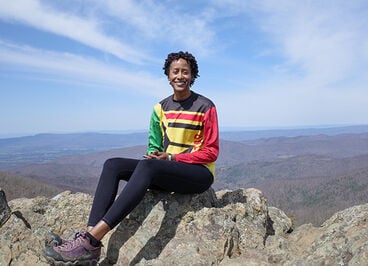 Melanin Base Camp
Melanin Base Camp® is an award-winning BIPOC-led media company with a mission to increase the visibility and representation of outdoorsy black, indigenous, people of color in the media, advertising, and in the stories we see.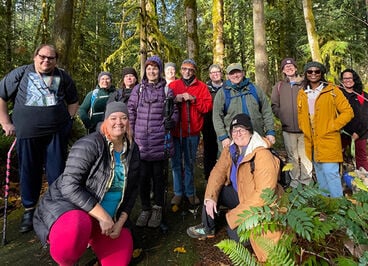 Unlikely Hikers
Unlikely Hikers is a nationwide hiking group, podcast and Instagram community seeking to redefine the definition of "outdoorsy" to include all body sizes and ethnicities, queer, trans, non-binary, people with disabilities, neurodivergence, and beyond.
Zero Tolerance Policy
At CamelBak, our community is a safe, supportive, and collaborative environment where we all stand together. We are passionate about improving the outdoor experience through hydration; striving to make the planet a better place for all of its inhabitants.
Our digital media platforms are an extension of our community. We have a zero-tolerance policy against racist, discriminatory, threatening, harassing, abusive, harmful, vulgar or attacking comments, which will be removed immediately.