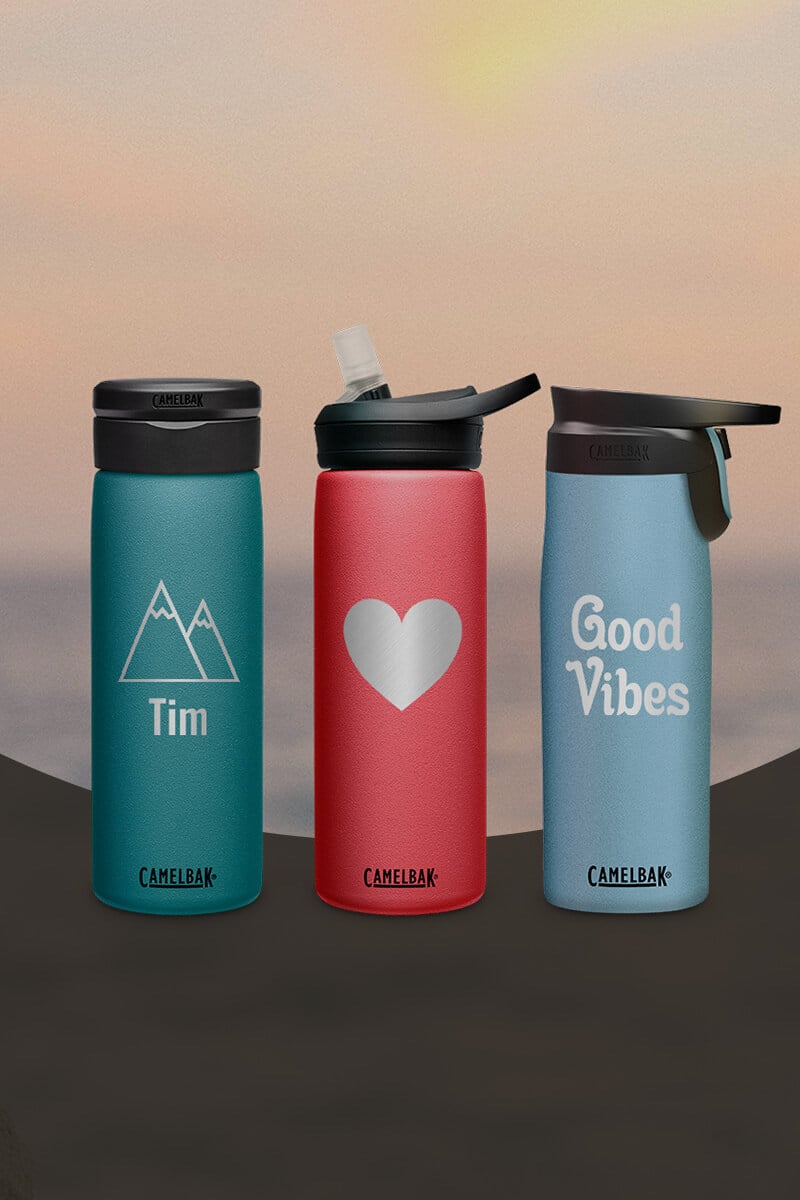 Free Customization on Select Colors
Unleash your creativity with FREE customization on select colors in Bottles & Drinkware. Ends 10/10/23.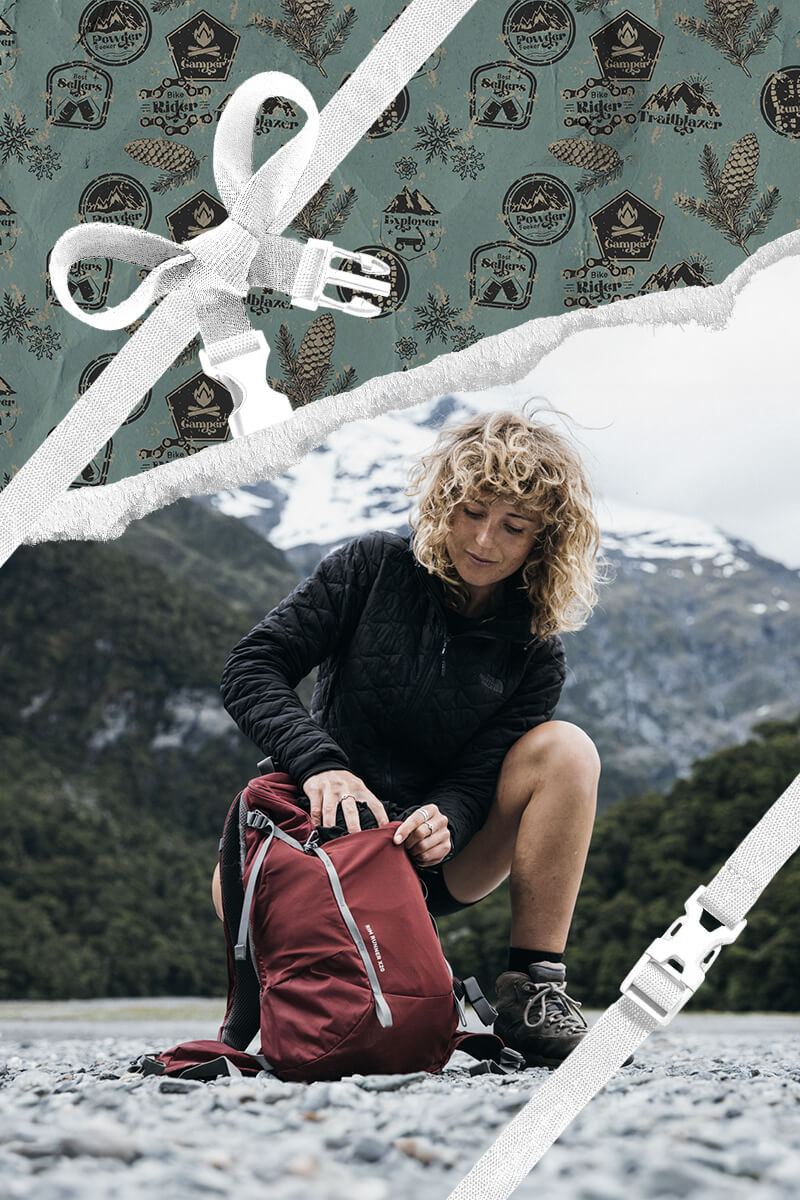 Unwrap Adventure
Ditch the ribbons for running packs and the neckties for a new water bottle. Give the gift of the great outdoors this year.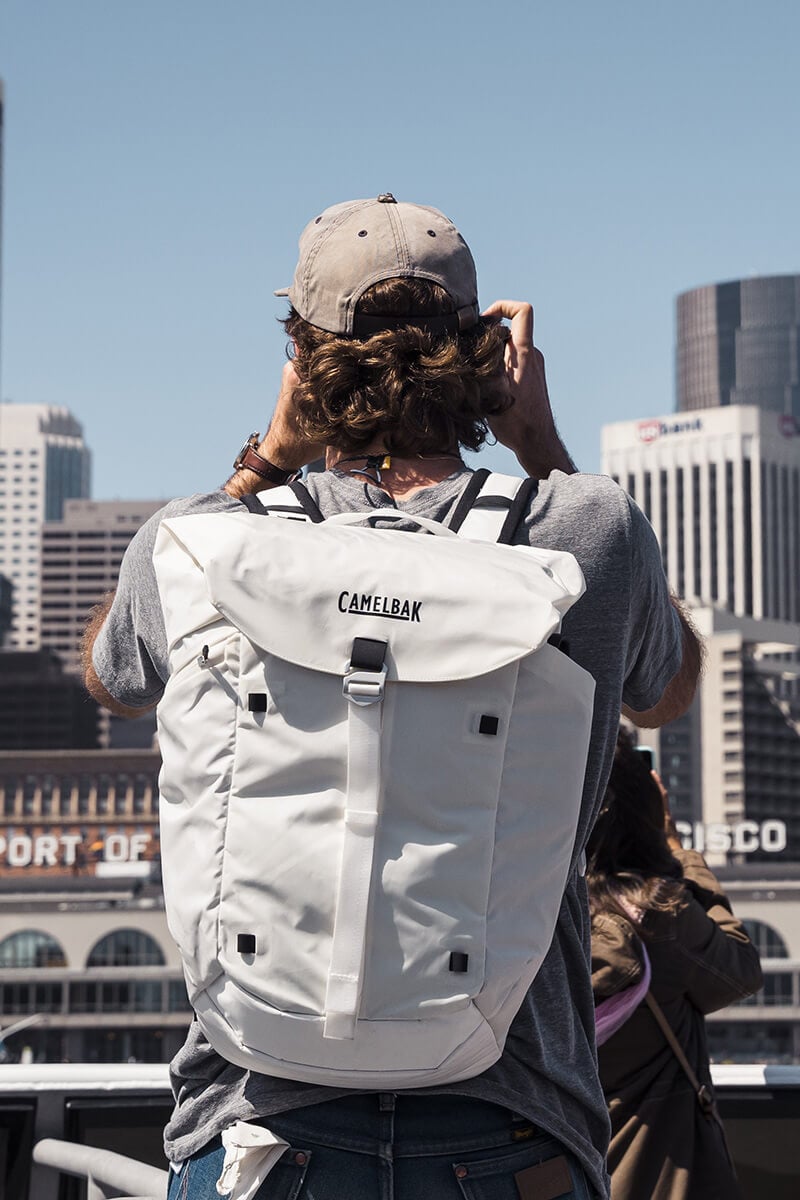 A Pack Without Limits
The Adventure Travel Pack is a versatile, sustainable pack that's built for the unexpected and designed for the unexplored.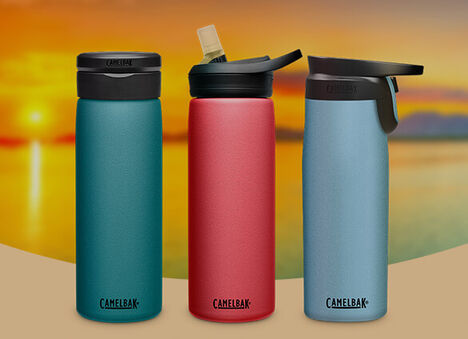 Baja Bids Adios
Get this Collection While You Can
Say goodbye to the bold, limited edition Baja color collection. Inspired by rich coastal hues: Lagoon, Dusk Blue and Wild Strawberry.
Shop Now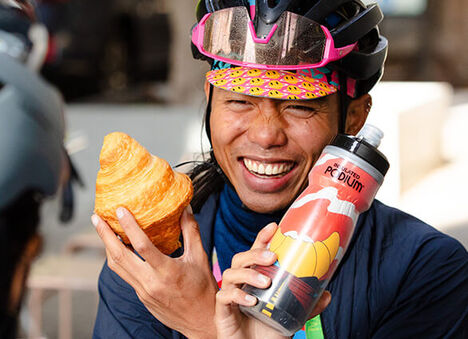 Podium® Chill™ Sweet Treats
Treat Yourself
Whether you're a donut lover, croissant connoisseur, or a cookie monster our limited edition collection hit the spot.
Shop Now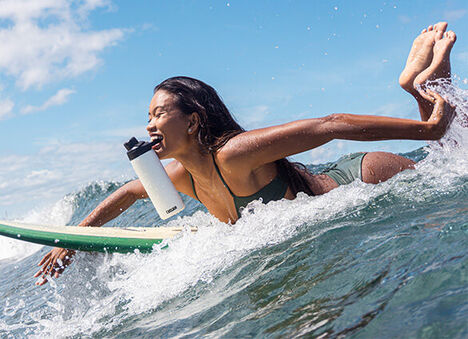 Beat The Heat
Your Summer Survival Kit
Stay cool with our line of insulated bottles, drinkware, can coolers, and more to get you through those dog days of summer.
Shop Now