Collections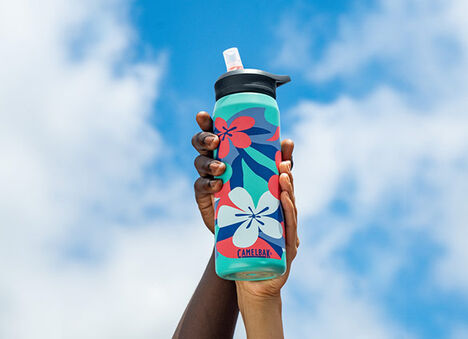 Escape The Everyday
Limited Edition Sky Scapes
The Sky Scapes bottles feature three beautifully designed homages to our diverse landscapes on the Eddy® 25oz and 20oz.
Shop Bottles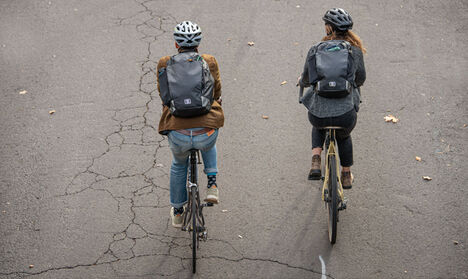 Come Commute with Us!
Adventure Happens Daily
Commuter packs designed to safely secure work essentials for everyday journeys to work, coffee shops and more.
Shop Commuter Packs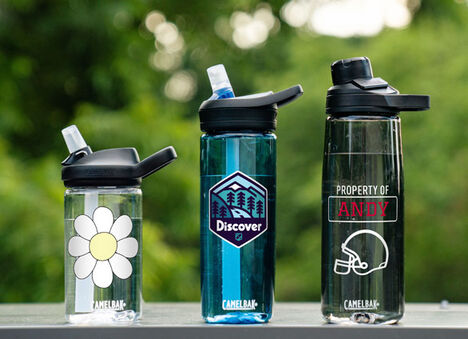 CREATE YOUR LOOK
Take 25% Off Custom Bottles
Make your own custom bottle! Use code CUSTOM25 at checkout. Ends 8/22/22.
Shop Custom