Chill Things Come In Threes
For those who push hard and celebrate even harder. Our ChillBak™ Soft Coolers bring a chilled end to any adventure.
25% Off Customized Drinkware
Drink in summer with our customized bottles and drinkware. Offer ends 6/20/23. Free shipping on ground orders*.

New Spring Arrivals
Meet your 2023 spring lineup. All new hydration packs, bottles, and colors for your CamelBak® faves. Gear up.
Collections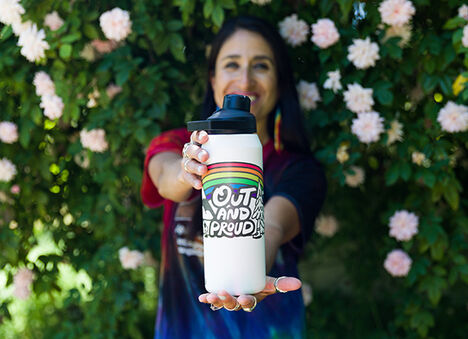 2023 Pride Collection
Be Proud. Be Bold. Be You.
Our "Out and Proud" bottles embody the spirit of queer joy and support the LGBTQIA+ community through our partnership with Amor Para Todos, a nonprofit creating affirming spaces for queer youth.
Shop Now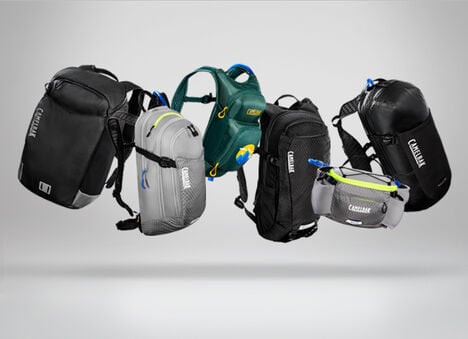 M.U.L.E.® Family
For Every Ride + Rider
If it's mountains you seek or a greener way to get to work, there's a M.U.L.E.® for you. Everything you need, nothing you don't.
Learn More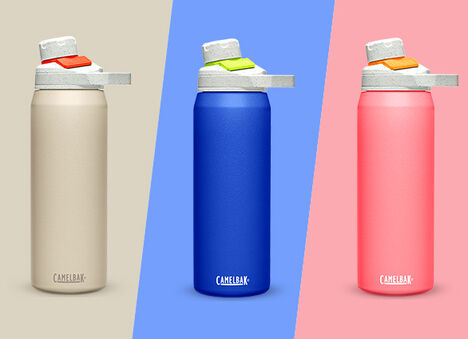 The Crush Continues
Color Crush II Limited Edition Collection
Fresh, bold colors are made complete with a speckled, earth-toned cap, grounding your far-out fantasies back to Earth.
Shop Now