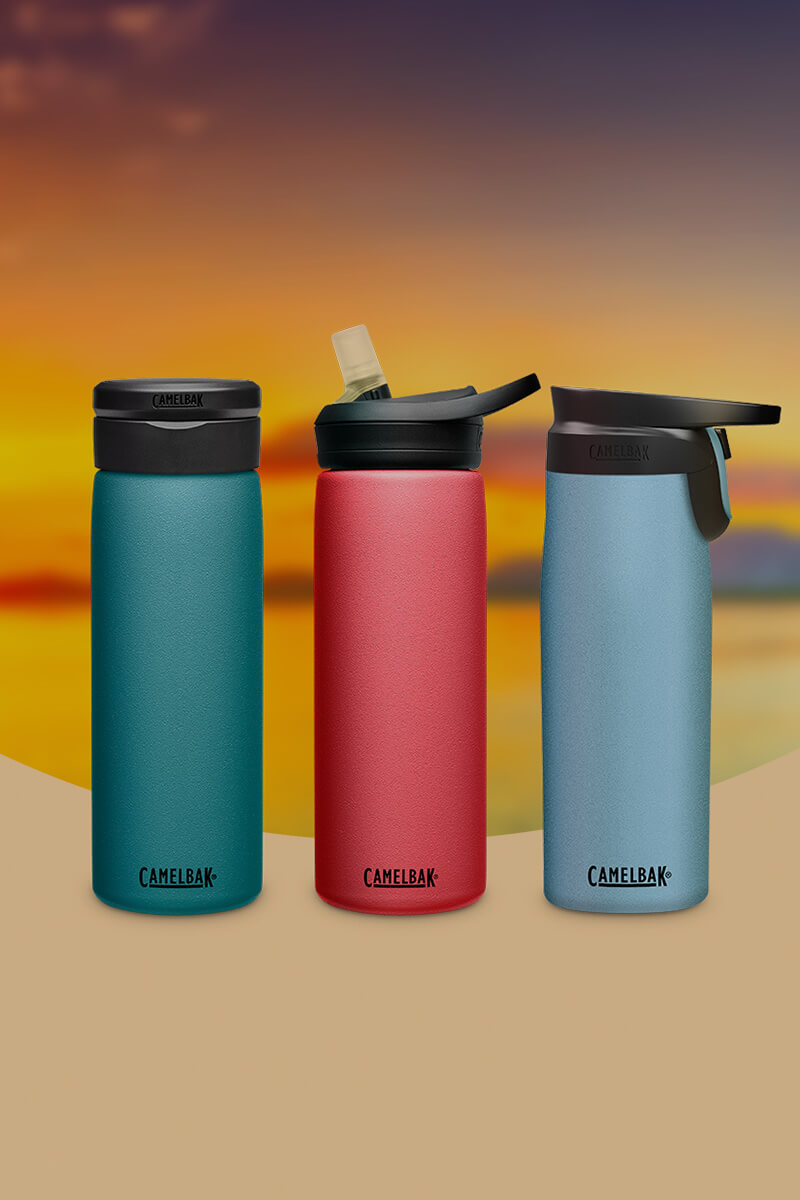 Soak Up Some Baja
Say goodbye to the bold, limited edition Baja color collection. Inspired by rich coastal hues: Lagoon, Dusk Blue and Wild Strawberry.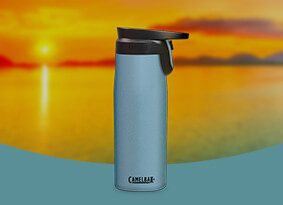 Departing Soon: Dusk Blue
Be transported to Baja with serene dusky blues that play on the deep coastal waters. Get your dusk on while you can.
Shop Dusk Blue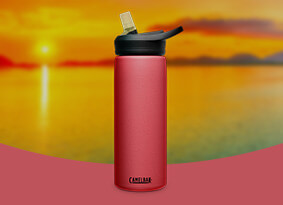 Say Goodbye to Wild Strawberry
Wild Strawberry is a delicious reflection of the bold, rich hues Baja has to offer. Get wild while you can.
Shop Wild Strawberry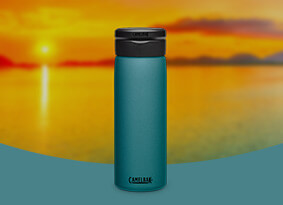 See Ya Later Lagoon
Cool off in the rich kaleidoscope of Baja's deep waters with Lagoon. Dive in one last time, while you can.
Shop Lagoon