Become a CamelBak Affiliate
Learn more about our affiliate program and how to join.
Collaborate with CamelBak
Our affiliate program is designed to spread the word about our awesome products and help you get paid while doing so. We've partnered with Rakuten, one of the leaders in affiliate program management, to help you maximize benefits and make the process a breeze.
Built for mountain bikers, day hikers, marathoners, and everyone in between, the vision for our products is simple – accompany every adventure. From hydration backpacks and vests designed for peak performance, to durable drinkware and bottles for when you kick back and chill, CamelBak products will go the extra mile with you – anywhere, anytime.
We invite all fellow outdoors enthusiasts to join the CamelBak crew! Read on to learn about becoming an affiliate partner.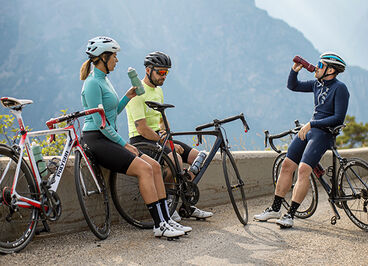 Affiliate Program Benefits
With over 30 years of trailblazing in the hydration solutions category, CamelBak is a brand you can proudly stand by. Affiliates enjoy the following benefits:
Competitive commission
Dedicated onboarding and ongoing support from Rakuten
Free shipping on orders over $25
Free returns
Got Your Bak™ lifetime warranty on all products
Exclusive product categories such as custom and limited-edition bottles
Seasonal promotions and sales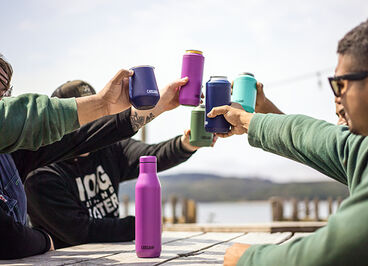 Let's Do This!
Becoming a CamelBak affiliate is easy. Here's how it works: Step 1. Click below to complete the Publisher Registration form.
Step 2. Rakuten will reach out within 24-48 hours to finalize your affiliate details, including your unique commission rate.
Step 3. Promote your link! Any sales made through your link will earn you a commission.
Apply Now
About CamelBak
Founded in 1989, CamelBak invented the hands-free hydration category and is the global leader in outdoor hydration. CamelBak continues to reinvent hydration and carry solutions that empower an active lifestyle through award-winning products that include everything from technical hydration packs to reusable bottles.